The clothing in the Clothes Closet are donated.  The clothes are for sale for anyone who is interested.  Some of these items are also given to clients of the Food Pantry.
The clothing in the Wardrobe are donated. These are selected nicer items including brand-name clothing, new items with tags still on, formals, or other unique clothing items.
We frequently run sales, so be sure to check in often.
Women's Section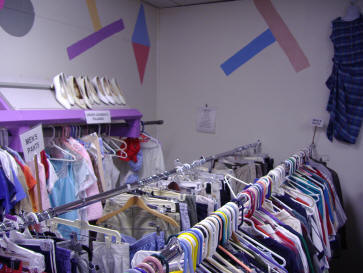 Coats and other outerwear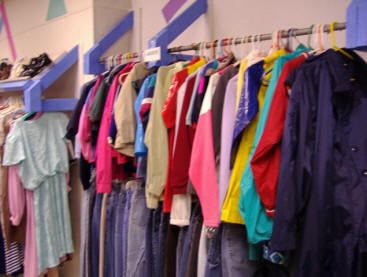 Baby and Youth Clothing